Announcing the 2021 season!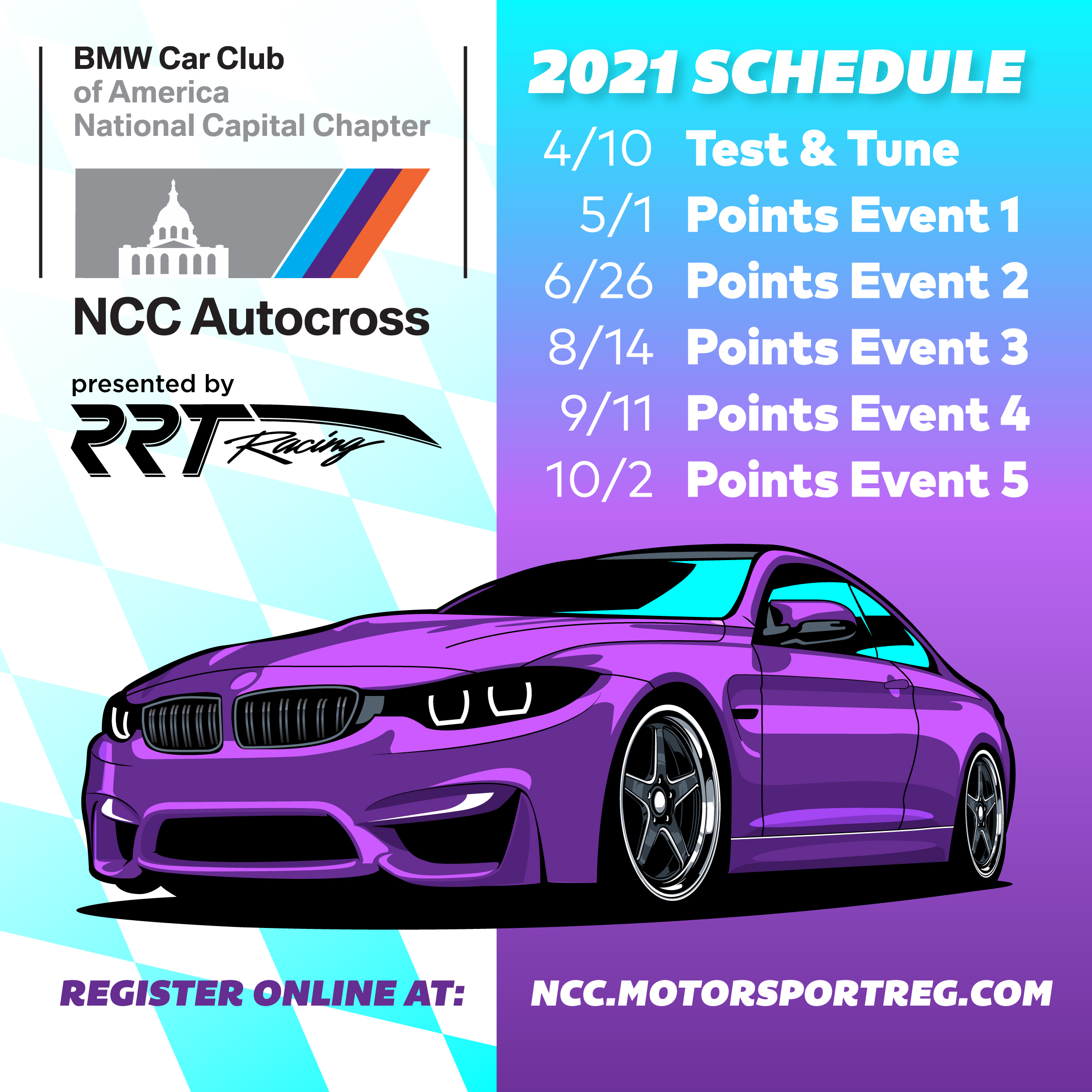 We are excited to announce our Season Schedule for 2021.  This year we are going to hold 1 Test and Tune, and 5 Points Events.  This year we will re-institute the season Points/Championship (more details to be posted later).  All events this year will be held at Summit Point Motorsports Park.
Season Subscriptions (Points Events)- $115 for AM or PM session/ $215 for all day session.
Connect With Us on Facebook and Instagram!