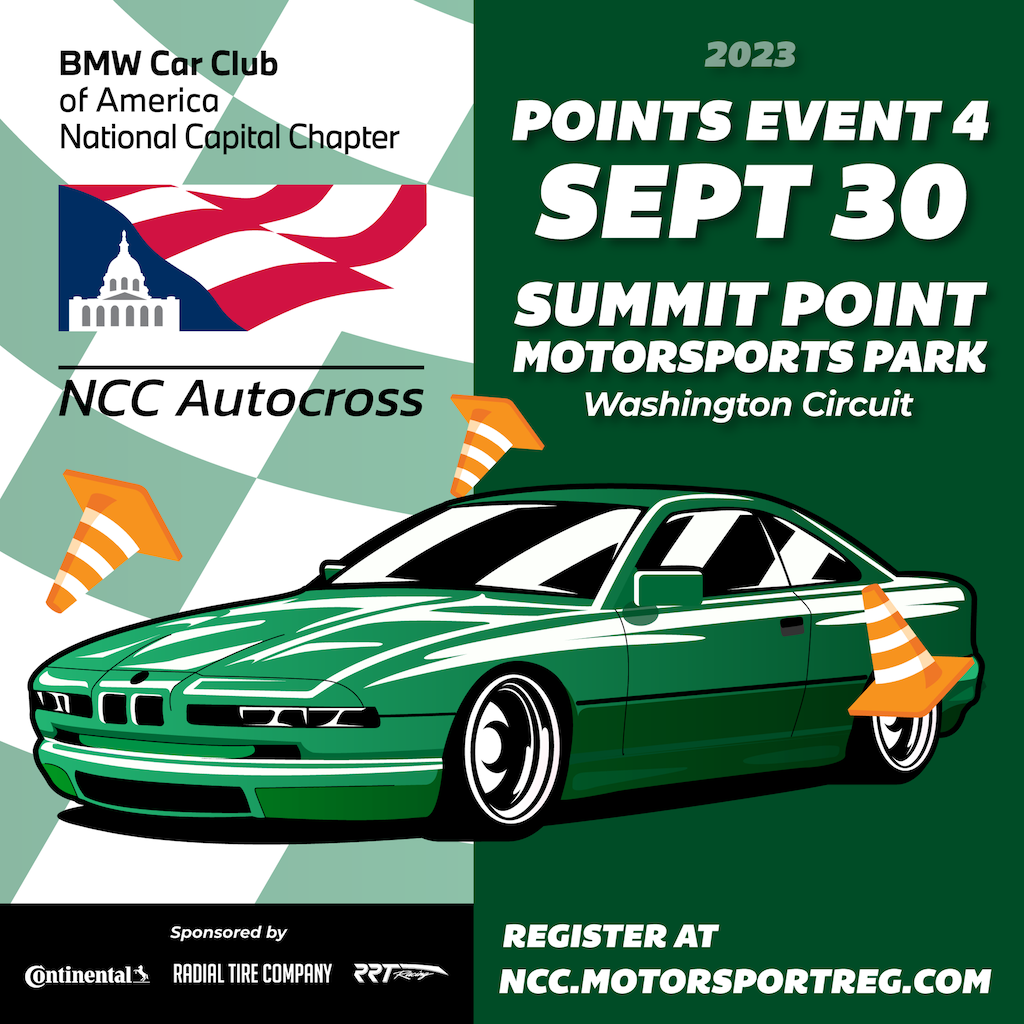 Thank you for attending the 4th Points event of 2023! We hope everyone had a great time!
Timed results from the day are available here:
If you need to request a result amendment or change, please use the following form: https://docs.google.com/forms/d/e/1FAIpQLSelGauKaXql8AaMv3-cTtYOW83H6akhN_9gIGD3nrQi-2ZDBw/viewform?usp=sf_link
We hope to see everyone at our last event for the year on Saturday November 4th (Registration opens October 4th here).