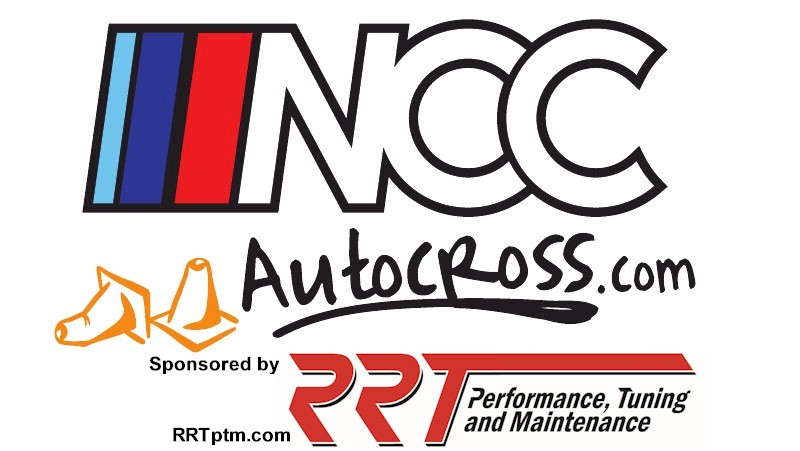 All,
Thank you for a great event on this past Sunday.  I am sure glad we didn't get Saturday's weather for the event on Sunday.  The day saw drying conditions all day, and plenty of sun rolling through as the morning progressed.
Results for the event can be found here
If you need to request a correction, please use this form.
For all of our events, you can find the live timing can be seen here during the event: live.axti.me (look under live events)
Photos taken by yours truly can be found here: https://www.flickr.com/photos/31402804@N02/albums/72157686123635404
Photos taken by our dB liaison (who also took the current cover shot) and resident photographer Jaclyn Heck's photos can be found here: https://www.flickr.com/photos/jaclynheck/albums/72157685659231761
Our next event is October 8 at Regency Furniture Stadium in Waldorf (site of Event #6).  Registration is now open: msreg.com/2017NCCAXPoints7
Fraser Dachille