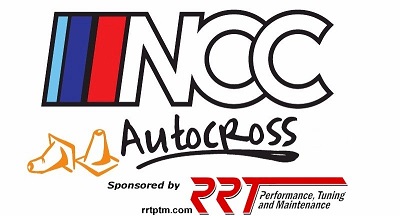 All,
I want to thank you for attending NCCAutocross' FINAL FedEx Field Event.  We have had the pleasure of this great driving facility for the past three (3) seasons.   Costs and other issues have forced this move, but rest assured that next year's committee is working hard to secure both new and great facilities for events.
For all who participated, I want to thank you for the smooth event.  For the weatherman, I want to thank them for the very brief period of rain and overall dry runs.
Results for this event can be found here: http://live.axti.me/results/4y-PAStPm
For those that need it, corrections can be requested here: https://docs.google.com/forms/d/e/1FAIpQLSevRa8XPBoHQYS99D37ffdzMT4XnfajHfqo2MCRbs7osxz_1g/viewform
Photos of the event can be found at the following links:
My photographs: https://www.flickr.com/photos/31402804@N02/albums/72157687450630236
(many more, and better) Photographs from our tireless photographer and der Bayerische liaison Jaclyn Heck are here: https://www.flickr.com/photos/jaclynheck/albums/72157687635996925
It was announced at the last event, but next year we will bid farewell to our current chairs: Phil Yates, Collin Smith and Sarah Abernathy.  These three (3) have been amazing for this program in the past years, and the new chairs hope to continue their legacy.  These three will remain active on the committee (and maybe have more time to drive now).
The new committee chairs for 2017 will be: Jeremy Anderson, Chuck Pompei and myself, Fraser Dachille.  If there are issues, email us there, or at info@nccautocross.com.
Thank you all again for a great final FedEx Event, and look forward to seeing you at event #6 at Waldorf (registration is open, and found here: msreg.com/2017NCCAXPoints6).
Thank you again,
Fraser Dachille
Novice Coordinator, Registration Co-Coordinator, future committee co-chair, and Ikea enthusiast