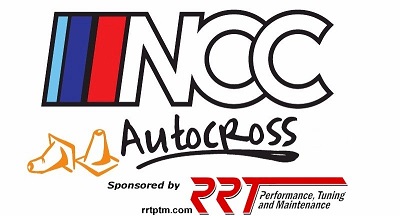 All,
Thank you for a great event on this past Sunday. The weather held out and we had a great event.
Results for the event can be found here
If you need to request a correction, please use this form.
For all of our events, you can find the live timing can be seen here during the event: live.axti.me (look under live events)
Unfortunately Fraser and Jacky couldn't be with us to provide the great pictures were used to.  So if any of you took pics that you would like to see uploaded to our page please email us at info@nccautocross.com and we will add a link to this post.
Thanks again for a great 2017 season!
Phil