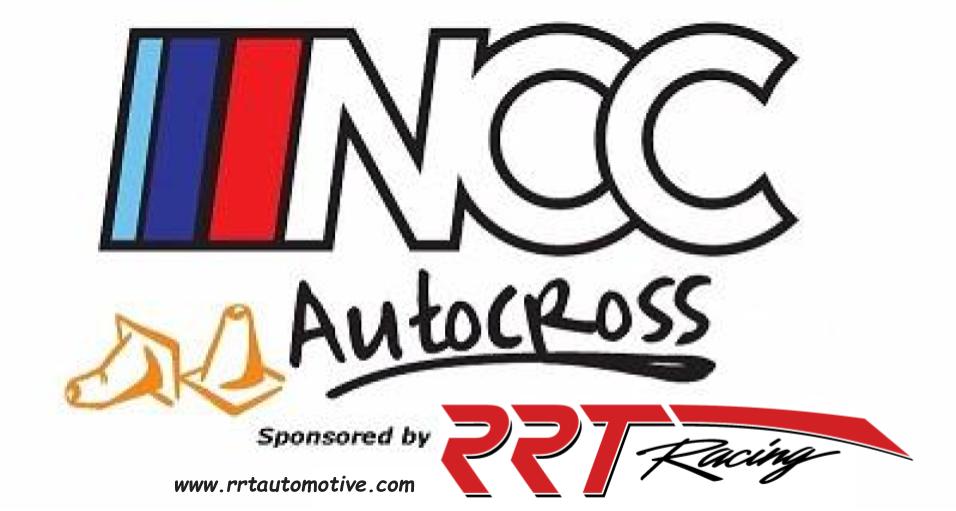 All,
Thank you for attending the 1st NCCAutocross Points event of the year.
We got some great weather — especially since today was rainy and
cold!
Results from yesterday are found here
If you need to submit a request for changes to the results, please do
so here: Results Corrections
Photos will be posted to our Facebook page as they are edited and
received — be sure to keep an eye on our Facebook page for those as they are posted.
To wet your whistle, here are the photos I was able to snag — (Fraser Pics)
Photos from our dB Liason Jaclyn Heck can be found here: (Jaclyn's Pics)
Thanks and compliments can be sent to Jaclyn directly at jaclyn@nccautocross.com
If anyone else took photos, please either post them to our Facebookpage: