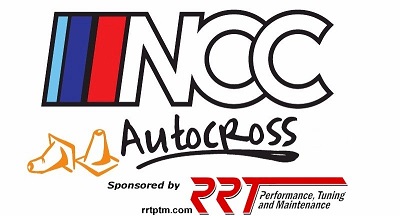 Attendees of the NCCAutocross Test and Tune:
Thank you , yet again, for coming out to the Test and Tune with NCCAutocross this past weekend (04/15/17).  I, along with the rest of the committee, hope that you had a chance to get a ton of runs and lots of seat time.
Photos taken by myself have been posted here:
Photos from our dB liaison Jaclyn Heck can be found here:
Additional photos can be found on our facebook page:
If you have any questions, concerns, or comments about the event, how it was run, or anything at all related to NCCAutocross, please reach out to the committee (info@nccautocross.com) or myself directly (fraser@nccautocross.com).
Our 1st points event is this saturday (04/22/17) at FedEx field.  The AM and all-day sessions are currently sold out, but we have a few (emphasize few) PM only spots still available at the time of this email's sending.
Thank you again, and hope to see you at many more events this 2017 season.
Fraser Dachille
Novice Coordinator/Registration