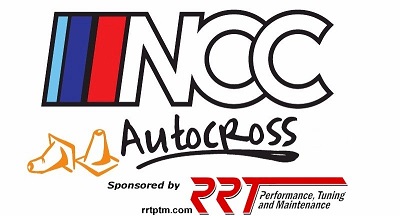 Here's the results from our 3/25/17 Novice School.  
I wanted to thank everyone for coming out to the NCC Autocross Novice School for the 2017 Season. We lucked out and had some great weather yesterday (a far cry from the chilly drizzle outside right now). I want to thank everyone for making the day run smoothly, and most importantly, safely.
I hope you had a good time and that you will consider driving with us again during the season. (Please remember that if you are a new BMWCCA Member, you are eligible for a free autocross event — http://nccautocross.com/ncc-memberships/)
I was taking some photos of the event as I was able, and they may be found at the following link: https://www.flickr.com/photos/31402804@N02/sets/72157678428880814
Additionally, our der Bayerische liaison (who is also the cover photographer for the March/April edition), Jaclyn Heck, was photographing the event as well — her photos (of which there are far more than I was able to capture) may be found here: https://www.flickr.com/photos/jaclynheck/albums/72157678452281254
Make sure to keep an eye on the NCC Autocross Facebook page for updates throughout the season.
Thank you again, and hope to see you at events throughout the season. If you have any issues, questions, or comments, please do not hesitate to reach out to myself directly at fraser@nccautocross.com or the remainder of the NCC Autocross Committee (info@nccautocross).
Fraser Dachille
Novice Coordinator/Registration Coordinator
NCC Autocross