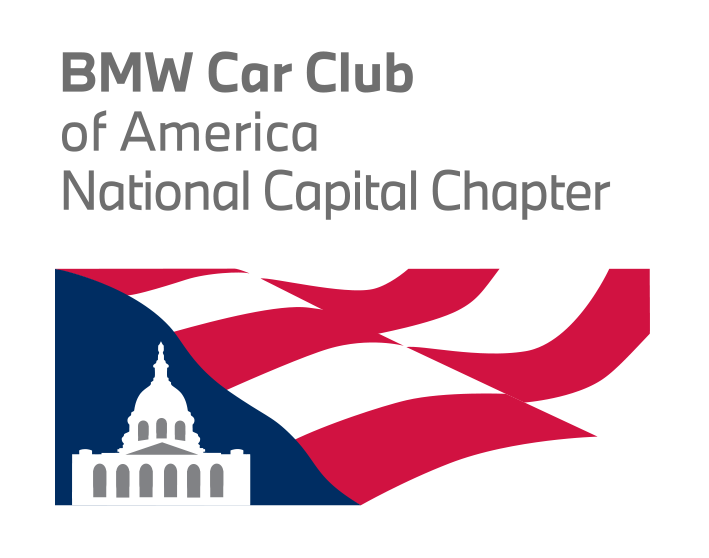 THANK YOU ALL FOR ATTENDING the 2022 NCC Autocross Season.
We hope everyone had a fantastic time at the event(s) that you joined us for, and we hope to have you back next year.
Season Results can be found in the document here:
We hope to have the 2023 Season set and announced soon. All 2023 events will take place at Summit Point Motorsports Park.