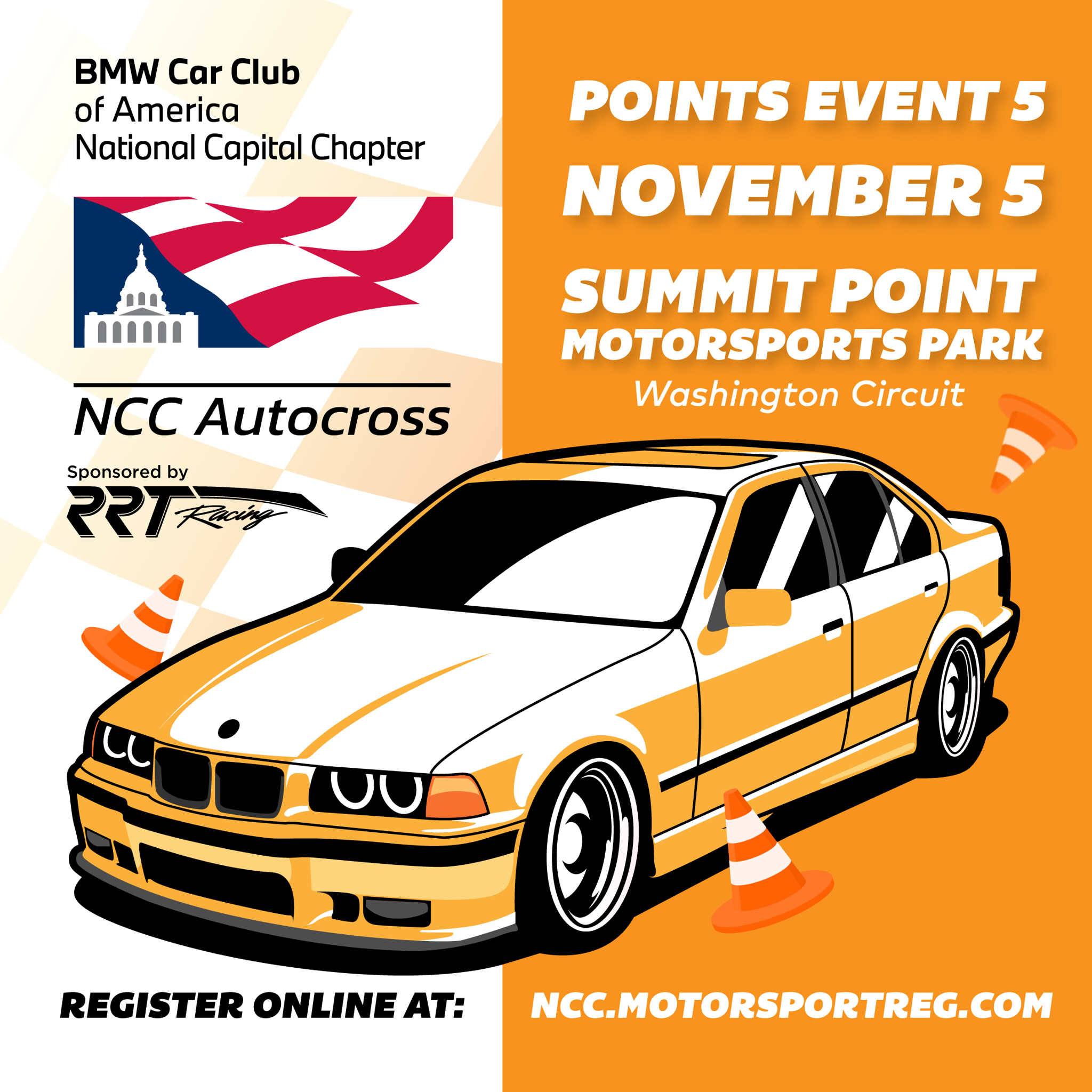 THANK YOU ALL FOR ATTENDING POINTS EVENT #5 and our FINAL EVENT FOR 2022.
We hope everyone had a fantastic time. 
Event results can be found here: Event #5.pdf
If you need to request changes, please complete this form: https://docs.google.com/forms/d/e/1FAIpQLScpDf5kDeqv6_1azHDq-g6Eu4aHlZduwNwgASd68zqFoFVaZA/viewform?usp=sf_link
Thank you again for joining us this weekend (and this Season), and if you have any questions, please reply to this email. Final season results will be posted soon.
Thanks and see everyone next year!