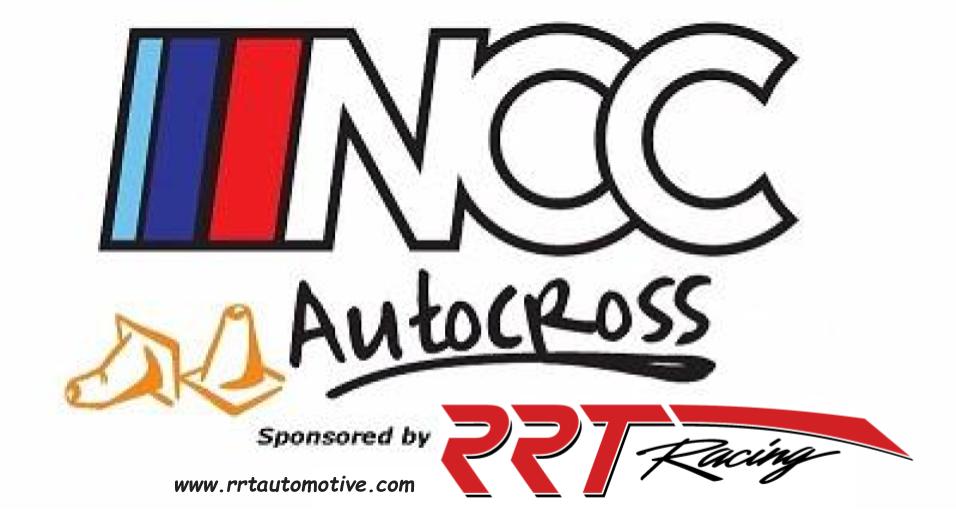 Thank you for attending NCCAutocross's 4th Points Event of the Year!
Results from Sunday are found here.
If you need to submit a request for changes to the results, please do so here.
Photos from myself — https://www.flickr.com/photos/31402804@N02/albums/72157672055600028.
Our dB Liason Jaclyn Heck's photos can be found here (and upcoming pages of the dB, I'm sure): https://www.flickr.com/photos/jaclynheck/albums/72157669975523427
Thanks for the photos can be sent directly to the photographer: jaclyn@nccautocross.com.
Finally — the announcement.  NCCAutocross has made the decision to allow for non-members to register and participate in events.  Non-members will pay $10 more per event.  The "Become a Member and Autocross for Free" promotion remains in effect — join the club and get a free autocross.  Non-members will pay $45 for a half day, and a membership is $48 — We believe that joining the club is a value, but due to the consistent inquiry, we have made this change.  Please spread the word.  This news hit our social media feeds earlier this week (so apologies if this is not the first you heard it)
How does this effect you as a member — for the remainder of this year Member and Non-member registration will be open simultaneously.  If you have a number you wish to secure, or want to guarantee a spot in the event of a sellout, we strongly recommend registering sooner than later.
Thanks everyone, hope to see you at our 5th Points event of the year, to be held at Regency Furniture Stadium in Waldorf — registration link here.
Fraser Dachille
NCCAutocross Co-Chair