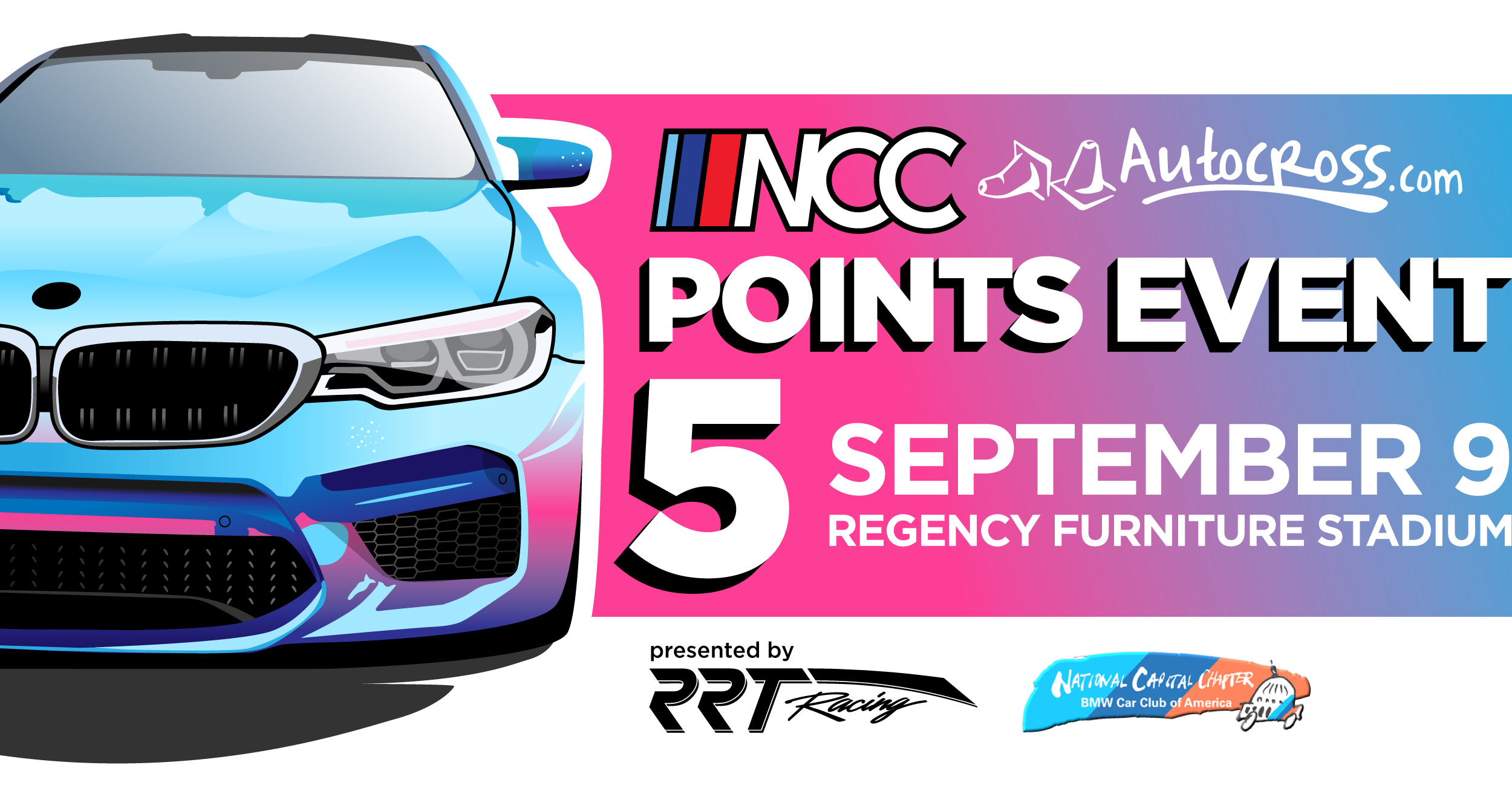 Thank you again for your patience this Sunday in Waldorf. The weather was just not cooperating and I do appreciate everyone's flexibility to go with the flow at the event. If there are any issues with the handling of credits and/or refunds for the event, please email me immediately. I hope that everyone made it home safe, and eventually dried out (even thought it is still raining this morning).
Our dB Liason Jaclyn Heck's photos can be found here: https://www.flickr.com/photos/jaclynheck/albums/72157673287283828
Thanks for the photos (and standing in the rain to get them) can be sent directly to the photographer: jaclyn@nccautocross.com.
As a reminder — we now allow non-members to participate in our events, so if you can convince your friends to come out and drive, we would love to host them. Hopefully we can work out some better weather for the next event.
Thanks everyone, hope to see you at our 6th (and final) Points event of the year, to be held at Regency Furniture Stadium in Waldorf — registration link here: msreg.com/2018NCCAXPoints6
Fraser Dachille
NCCAutocross Co-Chair