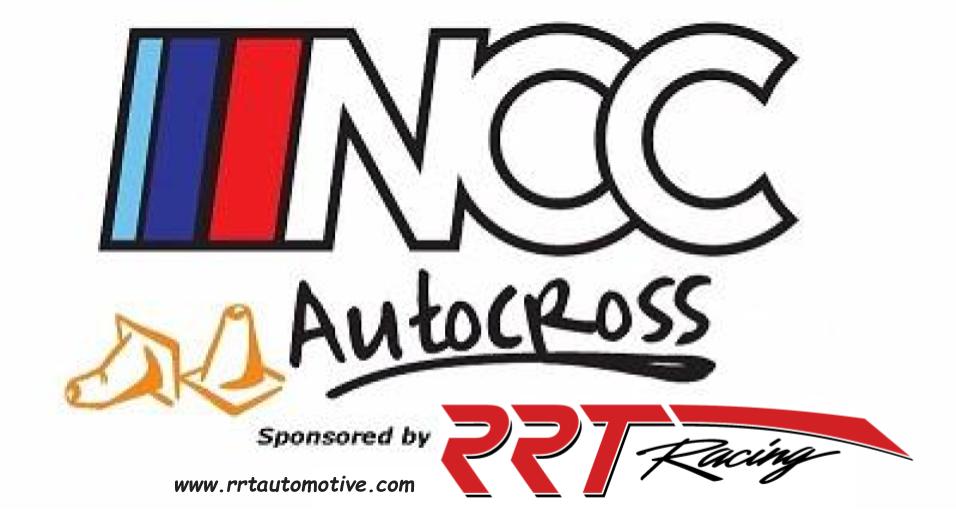 Thank you again for attending NCCAutocross's test and tune. As promised from my last email — Jaclyn finished editing her photos and they can be found here.
Thanks, compliments, and other well wishes can be sent to her directly at jaclyn@nccautocross.com
______________________________
As a reminder: our next points event next weekend (6/9) at Bowie Baysox Stadium — spots still remain, and registration can be found here.
Following that, we have our open event for this season, which DOES NOT require a BMWCCA membership to participate (so bring your friends), to be held at Summit Point Motorsports Park on the Washington Circuit (old Kart track and location of the Chapterfest Autocross) — registration link here.