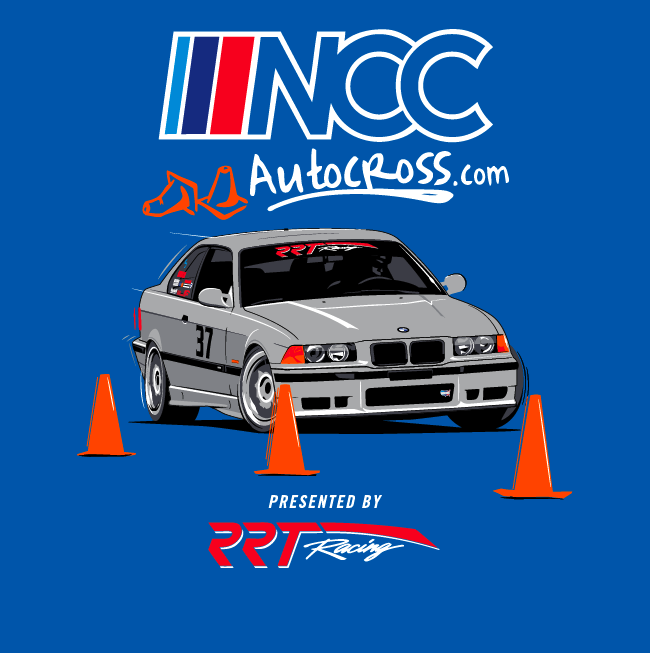 As always, we hope everyone is safe and healthy.

Our participant's health and safety are of the utmost concern of the NCC Autocross Program (and National Capital Chapter, more broadly).

This is the Third in the series of posts regarding the dramatic changes being made in the 2020 Season for NCC Autocross.  Previously, we had only the bad news of event cancellations to share.  This post is no different.
NCC Autocross has now decided to cancel the June 13, 2020 event (to be held at Summit Point Motorsports Park).  This makes our tentative first event to be held on August 8, 2020 in Waldorf, Maryland.
This cancellation of the June 13, 2020 date is optimistically going to be rescheduled for later this year; however, there is no new date set at this time.
Anyone registered for the June 13, 2020 event as a season subscriber will receive a full refund.
-Season subscribers – the time has come that we will be refunding any remaining season subscriber funds held by NCC Autocross. We are hopeful we can get some events completed this season; however, we do not feel it is fair to hold onto any of your funds at this time. The season is a far cry from what we hoped it would be this season, and we are refunding your funds accordingly. We thank you for your patience during this period, and your understanding with the prior piece-meal refund process.

-Trophy Qualifications – at this time we will be CANCELING any season trophy competitions and crowning of any champions this season. No points will be calculated, and there will be no season champions for 2020.


-Loaner Helmets – we will be SUSPENDING the use of any and all loaner helmets for the 2020 events until further notice. At this time, and until any announcement to the contrary is made, there will be NO loaner helmets at NCC Autocross events this season.

We encourage everyone to continue to follow CDC, State, and local municipalities' procedures to keep yourself and others healthy. Please visit the CDC's website for more information on this virus.  https://www.cdc.gov/coronavirus/2019-nCoV/index.html
 


Thank you all, and do not hesitate to reach out to Fraser Dachille directly with any questions.
Thank you for your continued patience this year, and please stay safe and healthy.