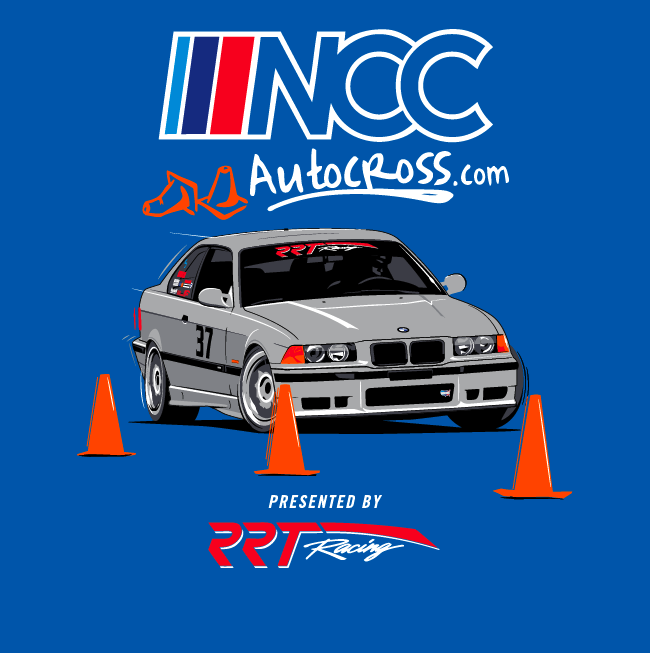 Here are the final points standings for the 2019 NCC Autocross season.
2019 NCC Autocross Year End Results
Please note: For this season, we began with a slate of Seven(7) points events, with the top Five(5) to count towards the final standings. Four (4) events are still required to qualify for trophies.
Only participants with enough points to qualify are listed. Names highlighted in yellow are trophy winners. Events highlighted in red are dropped events.
Please review and email us directly at info@nccautocross.com with any corrections to points or name changes. This information must be received by no later than November 10th.
Thanks again for a wonderful 2019 season. We look forward to a bigger and better 2020 season!
NCC Autocross