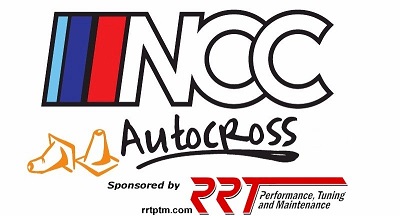 Thank you everyone who participated, watched, worked the events, and helped us on the committee.  Without you all, we have no program.
We also would like to thank our sponsors: thank you to our program sponsor RRT Racing who has been a huge part of the success of the program over the years.  We would also like to thank Dulles Car Concierge for providing lunch at a few events this year.  Please take a moment to check out our sponsors.  Support those who support us!!
At the final event of the season, we also had the fortune of a drone pilot coming out and filming the event.  There are two (2) videos that have been posted of that footage, which can be seen here and here.