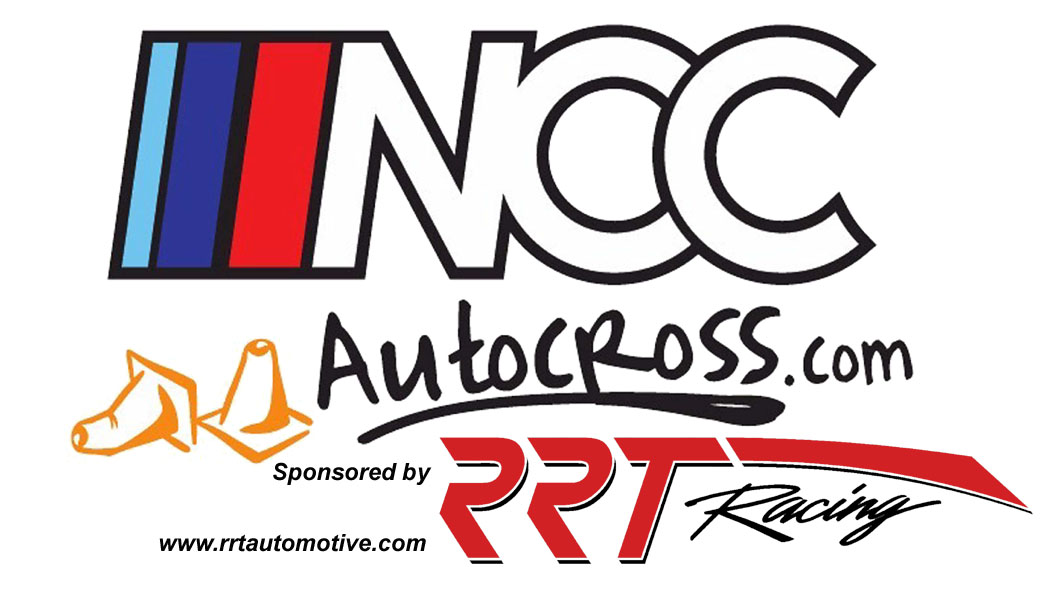 Come join us at Brio Tuscan Grille for our NCC Autocross Annual Meeting!! Plans for the 2019 NCC Autocross season will be discussed. After the meeting we will have a social and hand out trophies to all the 2018 trophy winners.
The meeting will be held at Brio Tuscan Grille ( 7854L Tysons Corner Center, McLean, VA 22102 ) — This is a new venue for our club, and we look forward to our first meeting here.
The meeting will start at 6:00 P.M. and go until approximately 7:30 P.M. Food and trophies will follow the meeting.
There is no fee for entry through MSReg. Participants are responsible for their own food and drinks. We are offering a Family Style Menu which will be posted here when available.
Registration is required so that we can get a head count. Feel free to bring a friend. There is a max entry of 70 so register soon!
Hope to see you there.