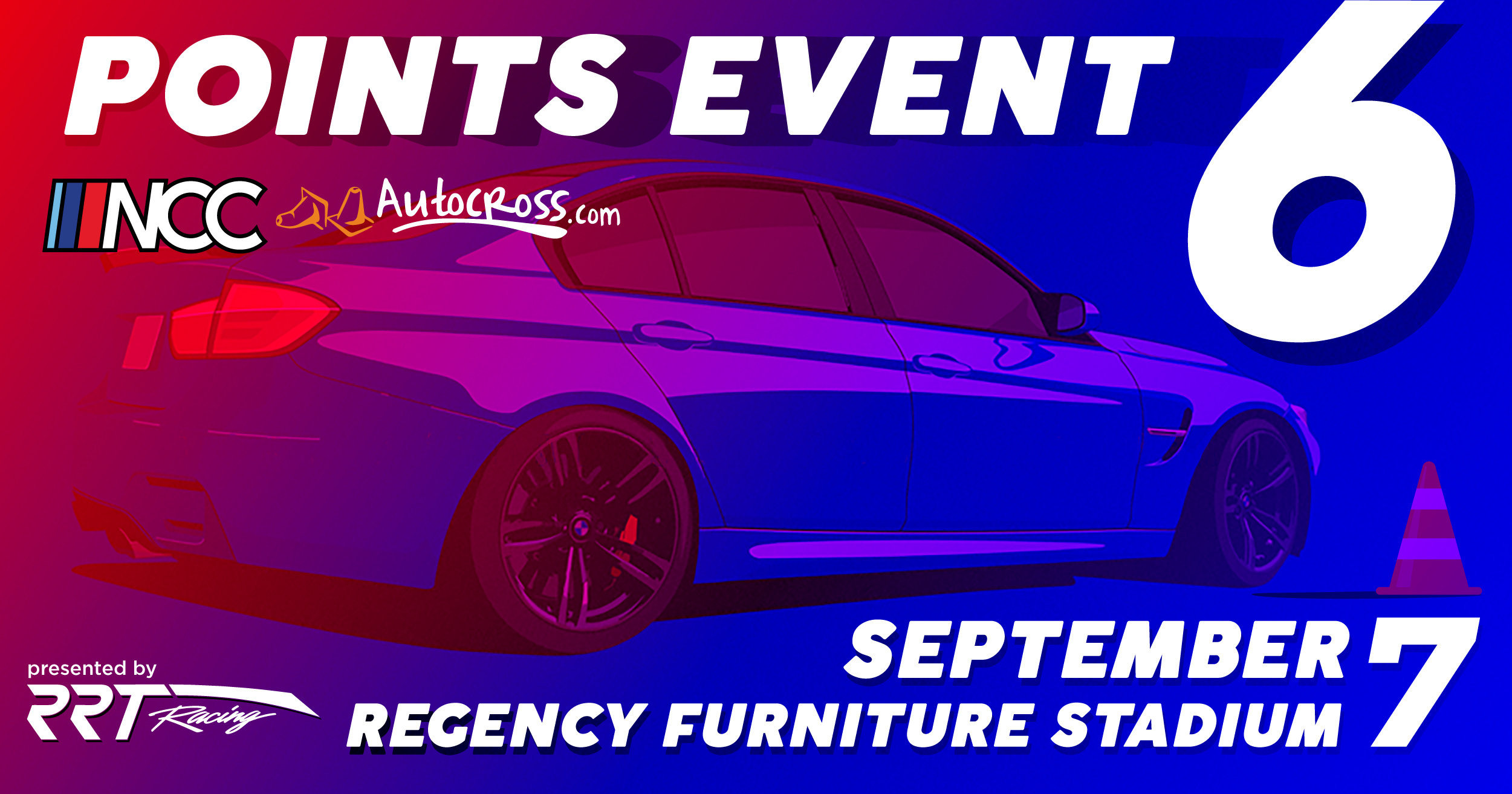 Thank you all for coming out to out Sixth Points event for NCC Autocross this season! Despite the AM issues with timing and the multitude of events at the venue, the our AX seemed to run smooth and the weather couldn't have been better. I hope everyone enjoyed their day and was able to stick around for the fun runs at the end of the day.
Results from Saturday can be found here: http://live.axti.me/results/4JF2-fABD
If you need to submit a request for a change in the results, please fill out this form: https://docs.google.com/forms/d/e/1FAIpQLScX9fv1aikXUjm53eA8ozasUu5cqAVJYnhwfreYFzMrQKs_dw/viewform?usp=sf_link
Our next event is Saturday, October 5, 2019 to be held at Ripkin Stadium in Aberdeen, Maryland. Registration for this event is now open, and can be found here: msreg.com/2019NCCAutocrossPoints7
If you are interested in joining the NCC Autocross Committee, please send me an email so that we can discuss what roles are open for next year's committee and what roles you may be interested in.
If you are not a BMWCCA member and would like to join (and get a free autocross, and pay less per-event too), you can find information about memberships, and the free event here: http://nccautocross.com/ncc-memberships/
Dee Baker was able to snap some photos during the day, which can be found here:
https://www.flickr.com/photos/126589632@N05/albums/72157710764027863
Please check our facebook page (facebook.com/nccautocross), and our instagram (@ncc_autocross) where more photos may be posted before (and maybe after) that email referenced above.
Thank you all and hope to see everyone soon!