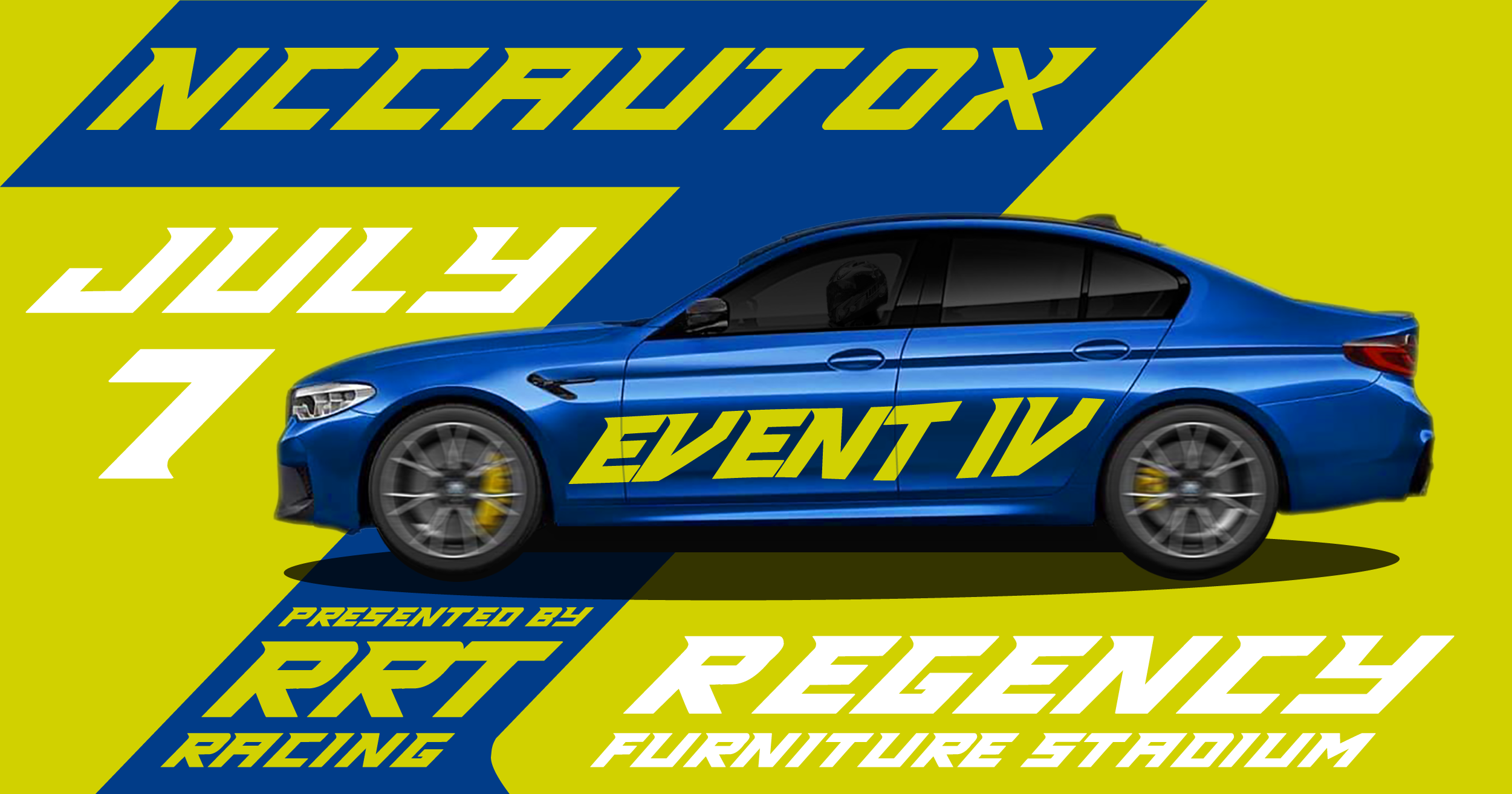 Thank you all for attending the Fourth Points event for NCC Autocross this season, and for making our program part of your Holiday weekend plans. I hope everyone had a good time, and beat the rain home on Sunday.
Results from Sunday can be found here: http://live.axti.me/results/Vy_y1b0xD
If you need to submit a request for a change in the results, please fill out this form: https://docs.google.com/forms/d/e/1FAIpQLScX9fv1aikXUjm53eA8ozasUu5cqAVJYnhwfreYFzMrQKs_dw/viewform?usp=sf_link
Thank you to Jacky and AJ for taking photos:
Jaclyn Heck: https://www.flickr.com/photos/jaclynheck/albums/72157709594774046
AJ Aviles: https://www.flickr.com/photos/137258287@N06/albums/72157709575181637
Thanks can be emailed to Jacyln@nccautocross.com and AJ@nccautocross.com, respectively.
Our next event is Saturday, August 10, 2019 to be held on the Washington Circuit at Summit Point Motorsports Park in Summit Point, WV. Registration for this event is now open, and can be found here: msreg.com/2019NCCAutocrossPoints5
FIRST CALL – If you are interested in joining the NCC Autocross Committee, please send me an email so that we can discuss what roles are open for next year's committee and what roles you may be interested in.
If you are not a BMWCCA member and would like to join (and get a free autocross, and pay less per-event too), you can find information about memberships, and the free event here: http://nccautocross.com/ncc-memberships/
I will be sending another email with more photography (hopefully) later this week, along with the finalized results from this event, so keep an eye on your inbox for that email.
Please check our facebook page (facebook.com/nccautocross), and our instagram (@ncc_autocross) where more photos may be posted.
Thank you all and hope to see everyone soon!