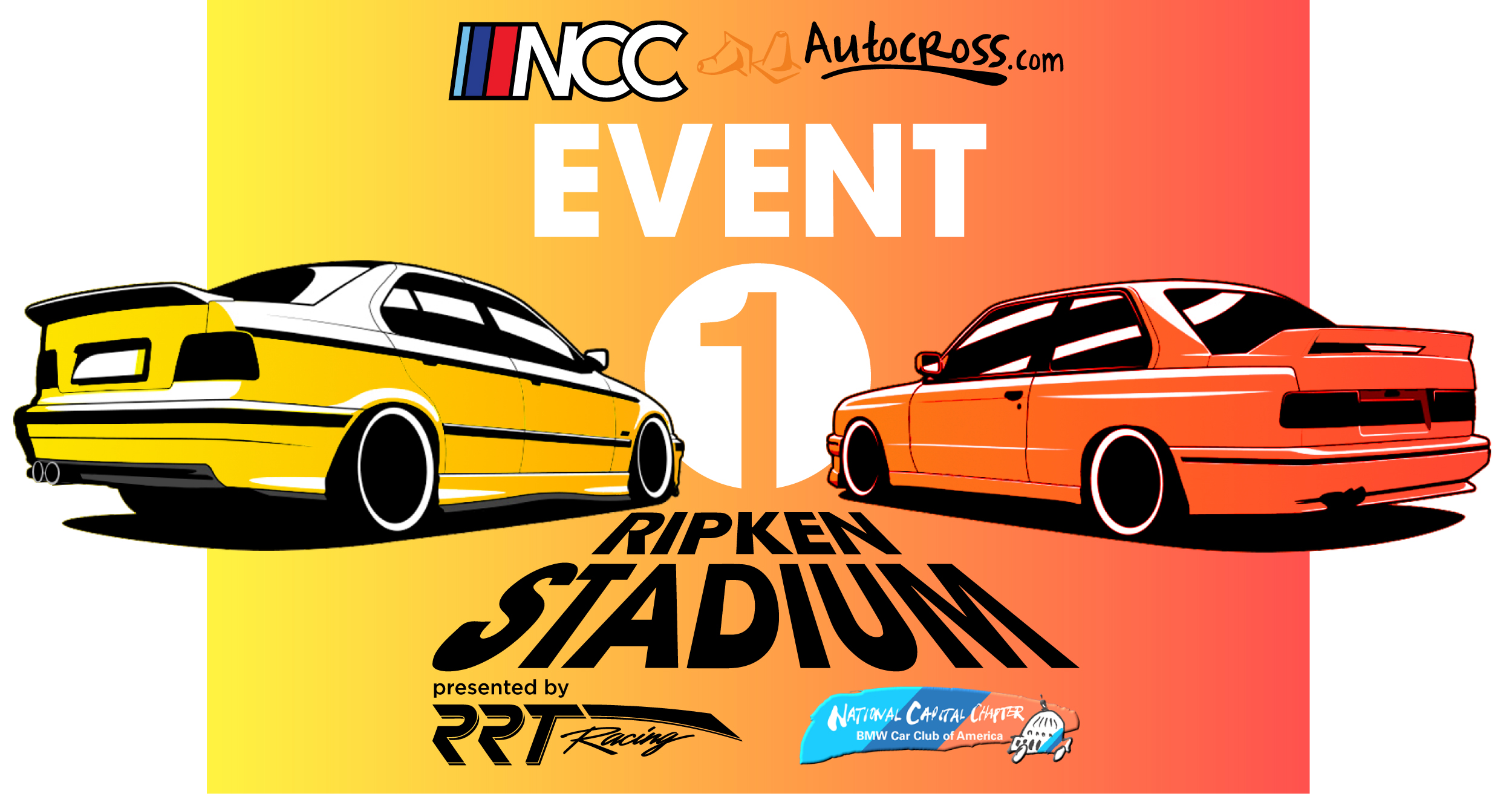 Thank you all for attending the First Points event for NCC Autocross this season! I hope everyone had a good time, and we hope to see you all back soon.
Results from Saturday can be found here: http://live.axti.me/results/4Jg2IZjt8
If you need to submit a request for a change in the results, please fill out this form: https://docs.google.com/forms/d/e/1FAIpQLScX9fv1aikXUjm53eA8ozasUu5cqAVJYnhwfreYFzMrQKs_dw/viewform?usp=sf_link
Our next event is Saturday May 11, 2019 as a part of Chapterfest at Summit Point Motorsports Park. Registration for Autocross (and all other activities) is open, and can be found here: msreg.com/NCCChapterfest2019
If anyone is interested in a season subscription, please send us an email at: info@nccautocross.com. Season subscriptions are $240/full day or $150/half day. This breaks down to an almost 40% discount over paying individually for events. If you plan to attend 5 or more of the season's events, then it makes sense to purchase the season subscription. A list of our events for the year can be found here (with registration links) https://www.motorsportreg.com/orgs/bmwcca/national-capital/autocross
Our Co-Chair, Fraser Dachille, was able to snap a few photos during the day, which can be found here: https://www.flickr.com/photos/31402804@N02/albums/72157706521742721
Our Course designer and long-time committee member AJ Aviles captured these photos: https://www.flickr.com/photos/137258287@N06/albums/72157708151486374
Please keep an eye on our facebook page (facebook.com/nccautocross) where more photos may be posted.
Thank you all and hope to see everyone soon!