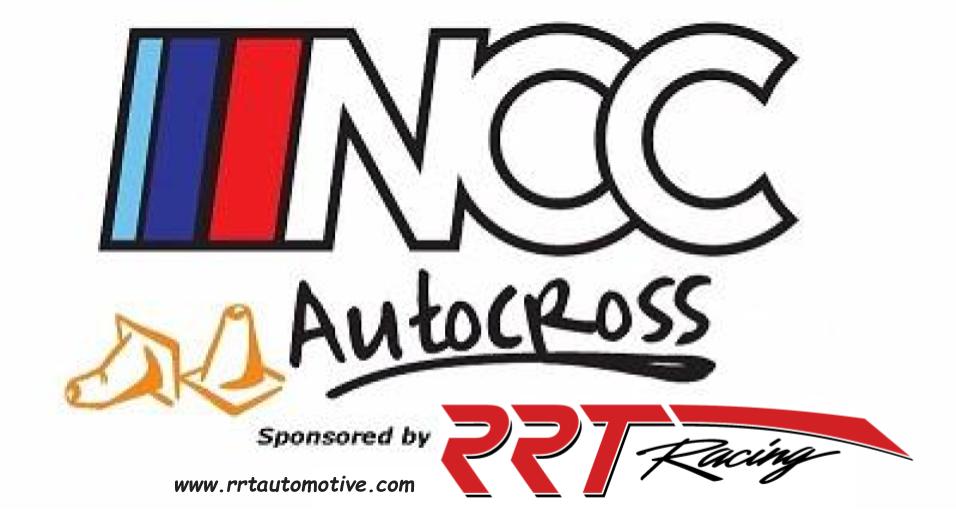 All,
Thank you for a great season, and for attending the final Points event of the year.
Results from Sunday are found here.
If you need to submit a request for changes to the results, please do so here:
PLEASE SUBMIT ALL CHANGES BY NO LATER THAN OCTOBER 30TH 2018. SEASON POINTS WILL BE FINAL AFTER THAT DATE.
Jaclyn was able to grab the following photos: Jaclyn's Pics
Thanks for the photos can be sent directly to the photographer:
jaclyn@nccautocross.com.
Course designer AJ Aviles grabbed the following photos: AJ's Pics
Thanks for AJ can be sent to: rubberduckieracing@gmail.com
Thanks everyone, hope to see you all next season. Look out for a year-end survey, announcement of the Annual Awards Banquet (date and location), and circulation of the final points Standings for 2018 to hit your inboxes soon.
Thanks again!
Fraser Dachille
NCCAutocross Co-Chair