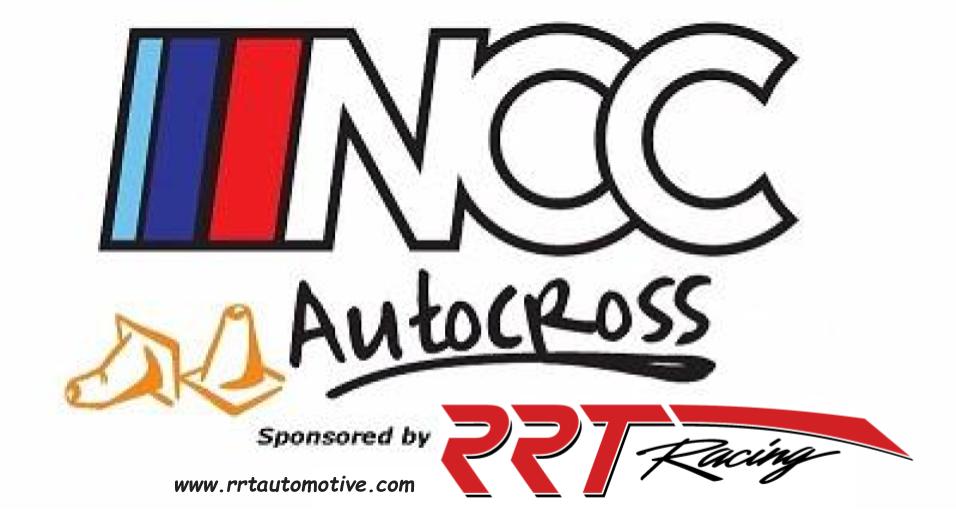 All,
Thank you for attending the NCCAutocross Open event for 2018 Yesterday (6/30). We had a hot one, but it was a great event that afforded those who stuck it out some fun runs at the end of the day.
Results from yesterday's event can be found here: http://live.axti.me/results/41sWzagzH
If you need to request a correction to results and/or times please do so at the following link: https://docs.google.com/forms/d/e/1FAIpQLSevRa8XPBoHQYS99D37ffdzMT4XnfajHfqo2MCRbs7osxz_1g/viewform?usp=send_form
My photos from the event can be found here: https://www.flickr.com/photos/31402804@N02/albums/72157692780714660
We are taking a hiatus for the month of July, and NCCAutocross picks things back up with our 4th points event in August (8/5/18) at Regency Furniture Stadium in Waldorf, MD. Registration opens on July 6, 2018 and can be found here: msreg.com/2018NCCAXPoints4
To round out our year, we have Points event #5 on September 9, 2018 (msreg.com/2018NCCAXPoints5) and October 13, 2018 for Event #6 (msreg.com/2018NCCAXPoints6). All the remaining events will take place in Waldorf at Regency Furniture Stadium.
Thank you all for a great event. Enjoy our break. If you make your way up to Oktoberfest in Pittsburgh, say hi to the other NCCAutocrossers up there (there will be a few of us).
Best,
Fraser Dachille
NCCAutocross Co-Chair