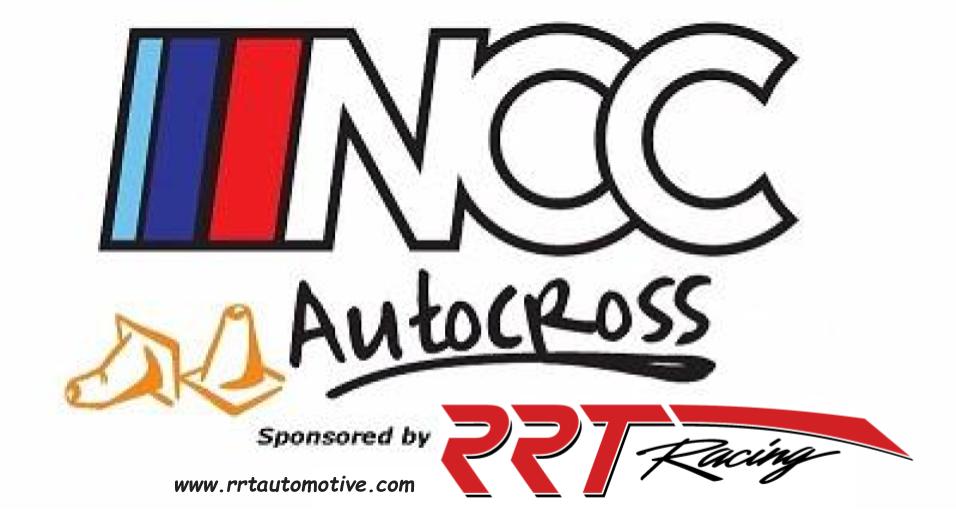 Thank you for attending NCCAutocross's 3rd Points Event of the Year — We were able to beat the rain and thunderstorms that threatened all day.
Results from Saturday are found here.
If you need to submit a request for changes to the results, please do so here.
Photos will be posted to our Facebook page as they are edited and received — be sure to keep an eye on our Facebook page for those as they are posted. To wet your whistle, here are the photos I was able to snag. There will be many more (and better) photos coming from our dB Liason Jaclyn Heck, so keep a lookout on your inboxes (and an eye on the facebook page) for the link.
For our next event we have our open event for this season, which DOES NOT require a BMWCCA membership to participate (so bring your friends), to be held at Summit Point Motorsports Park on the Washington Circuit (old Kart track and location of the Chapterfest Autocross) — registration link here.
Thanks everyone, spread the word on the Open event, and see you all soon.
Fraser Dachille
NCCAutocross Co-Chair